Intro:
 Kazan is a very sportive city that has professional teams and sportsmen in all major kinds of sports. Moreover, most of them are very successful and often take first places in top tournaments. Competition for attention of the fans is tough. It became even tougher for FC Rubin prior to 2013-14 season, since the former two-times Russian Champion was not showing great results for two straight seasons.
Objective: 
To create a series of "epic" key images to promote FC Rubin home matches within a single creative concept that would "pop up" on the background of other sports ads.
Since a dragon is a symbol of Kazan and one of the main elements of FC Rubin logo, we came up with an idea to create a campaign in a "fantasy" style, where the players (together with the dragon) would protect the ruby crystal. We created all elements and details to remind fantasy. As a result, the football advertising looked like a poster of the next episode of some blockbuster or a TV show like "The game of thrones".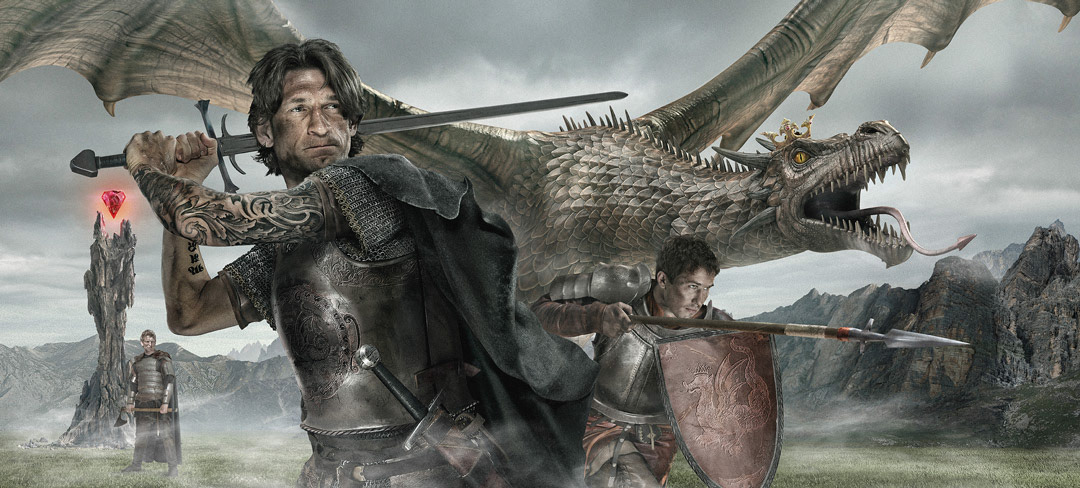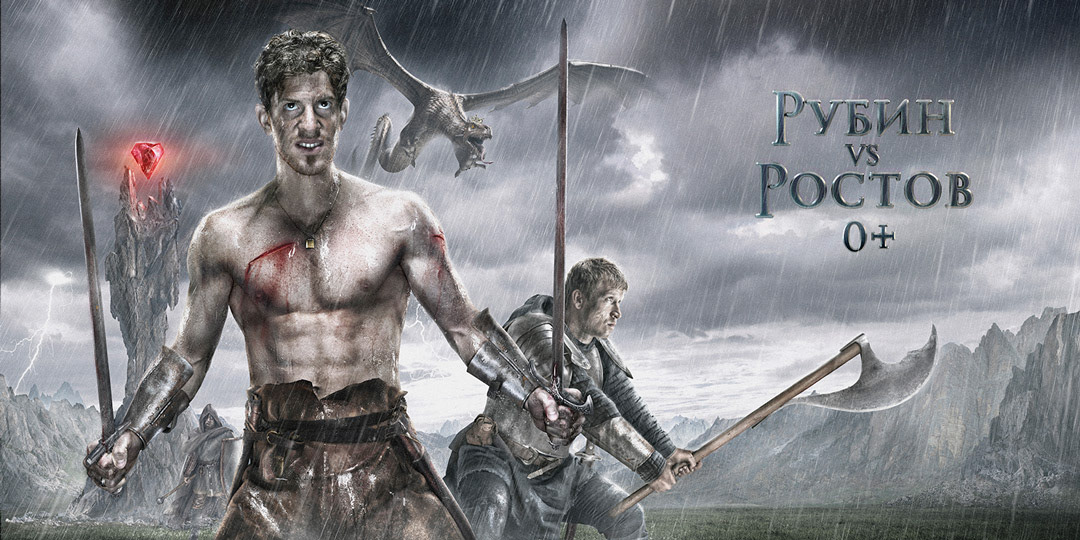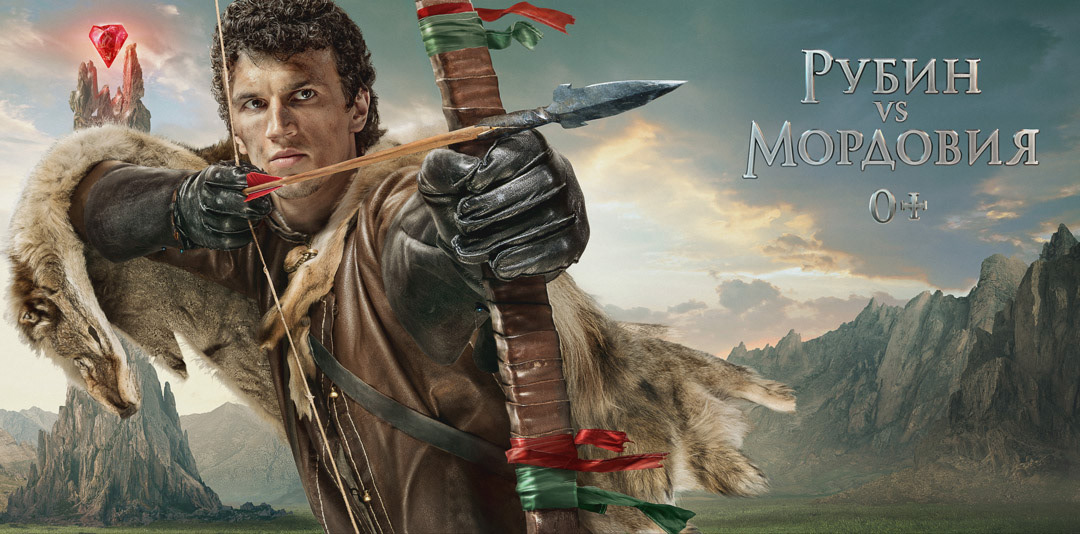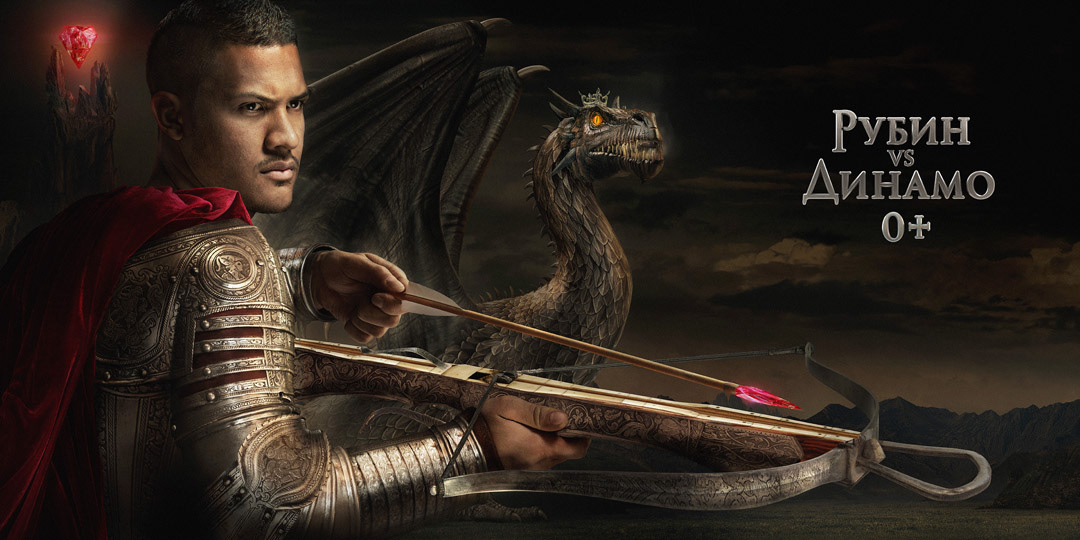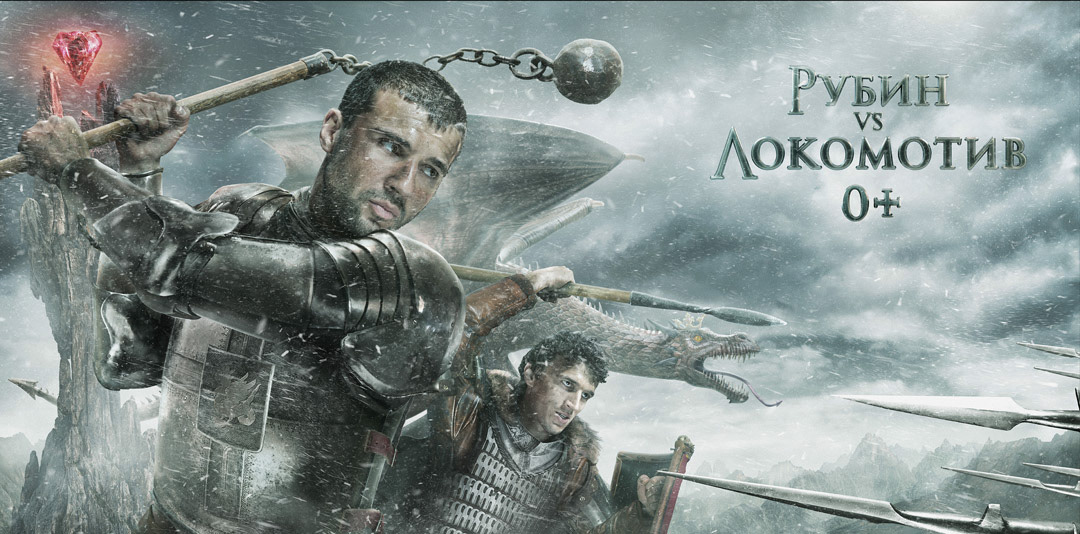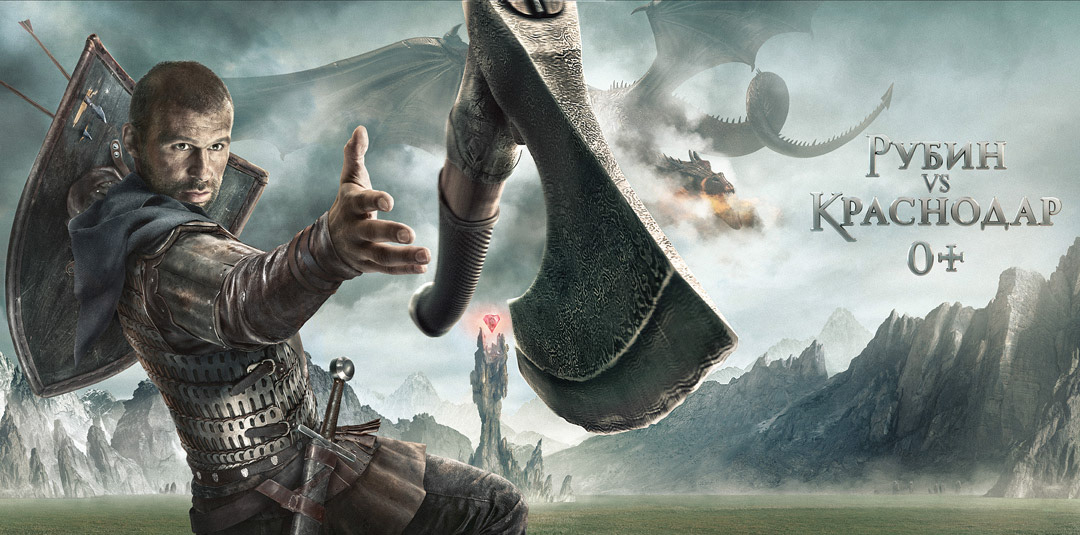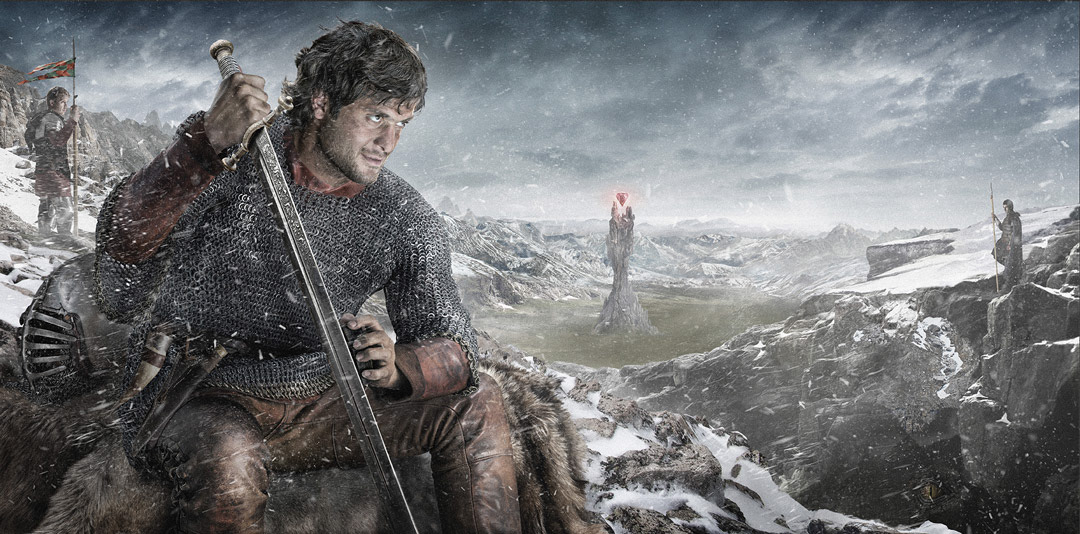 "The goal of this campaign was to attract attention to FC Rubin of those people who were not thinking to attend the football stadium previously. We wanted to get them interested by such an unusual style of communication" (Maria Klimova, FC Rubin Counsellor to the President).