Location:
 Donetsk, Ukraine
Client:
 FC Shakhtar Donetsk
Intro:
 Donbass Arena (capacity: about 52,000) was built for the local FC Shakhtar in 2009. The stadium hosted group D stage games, one quarter-final and one semi-final of EURO 2012. Regulations implied no club branding during the tournament. Effectively after EURO 2012, the venue was left clean and "empty".
Objective: 
To develop new impressive Shakhtar branding for Donbass Arena exterior.
More than a half of the Donbass region population is occupied in the mining industry, proud of what they do for living. At the same time, football is beloved by the entire region. We decided to unite the outstanding identity of the regional population and their passion to FC Shakhtar – to unite football and coal – and to make "The Coal" theme the basis for the visualization.
The club kit design reflected two forms of coal: calm (normal) and red-hot. We draw a parallel of everyday casual life (normal) and matchday experience, when the whole region gets to support its team passionately, making the atmosphere of the Donbass Arena red-hot. Players became the peak, the manifesto of all emotions.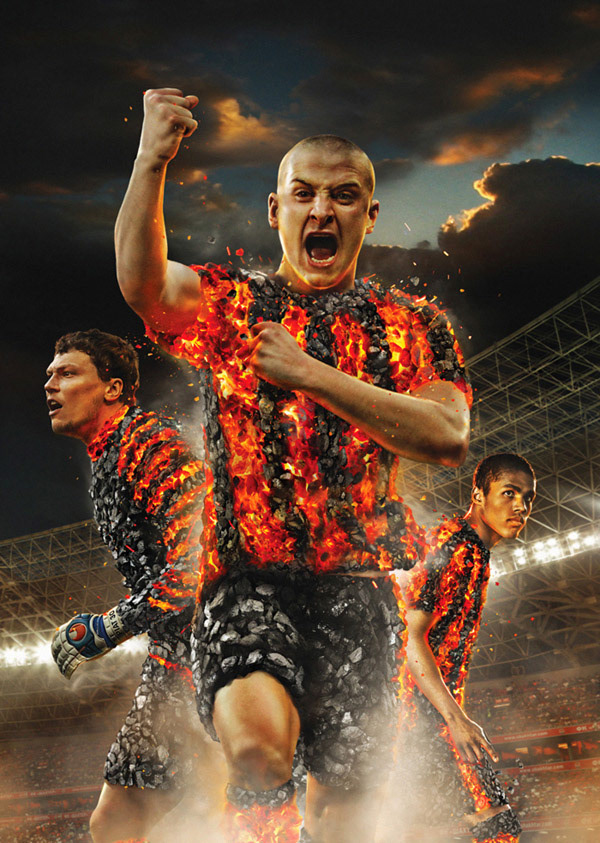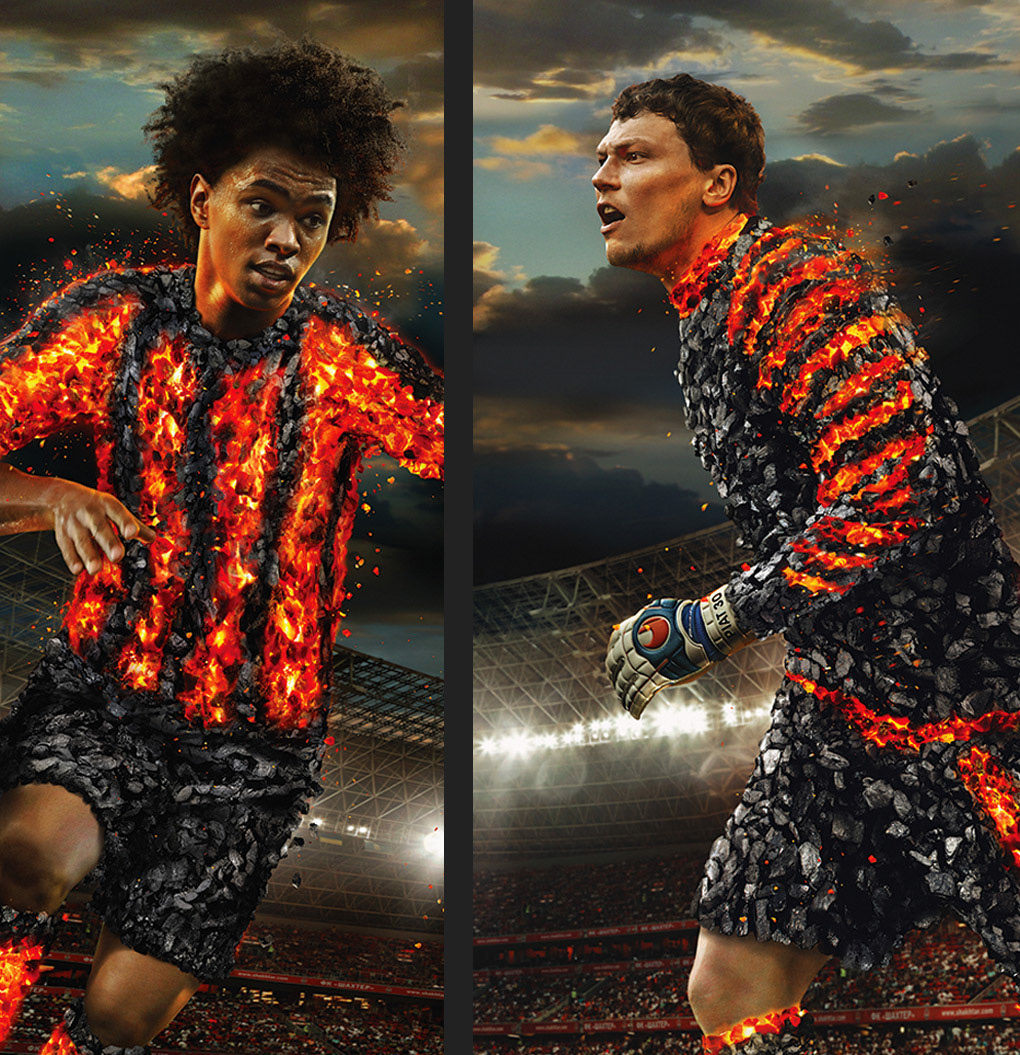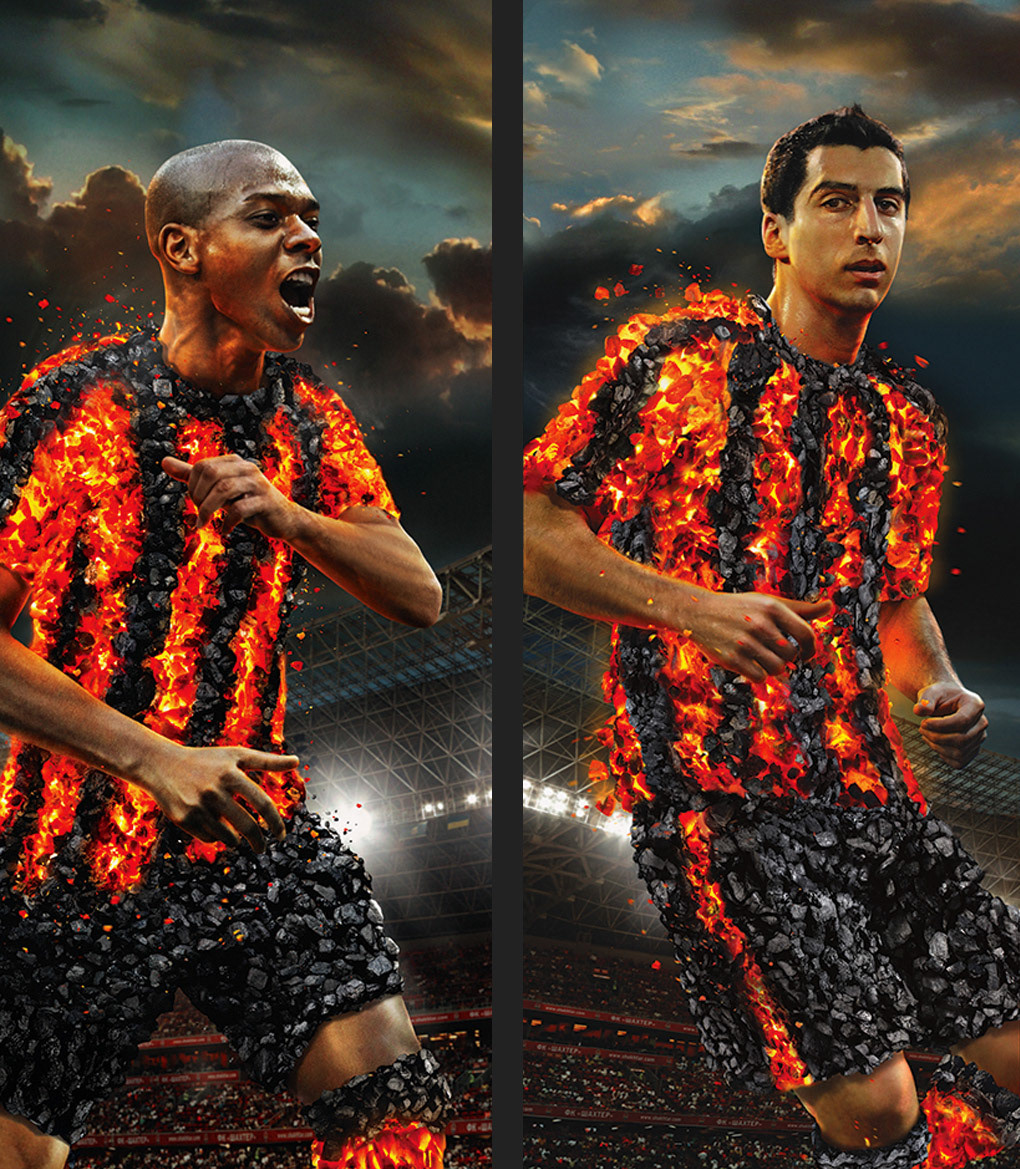 The FC Shakhtar supporters got to feel overall dominance of their club over competitors, both in sports and life. New stadium branding had a huge PR impact strengthening FC Shakhtar brand strategy in action and increasing fan loyalty. Images were further used in OOH, digital and print extending power of inspiring communication.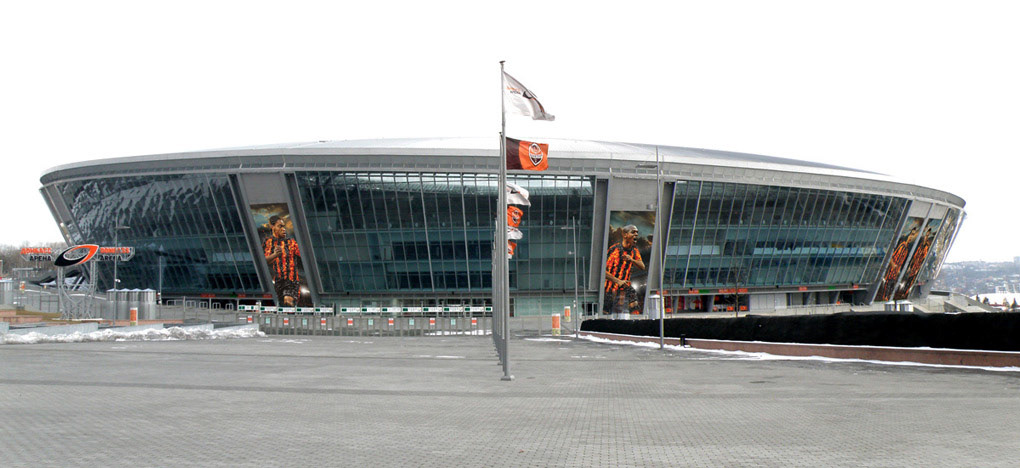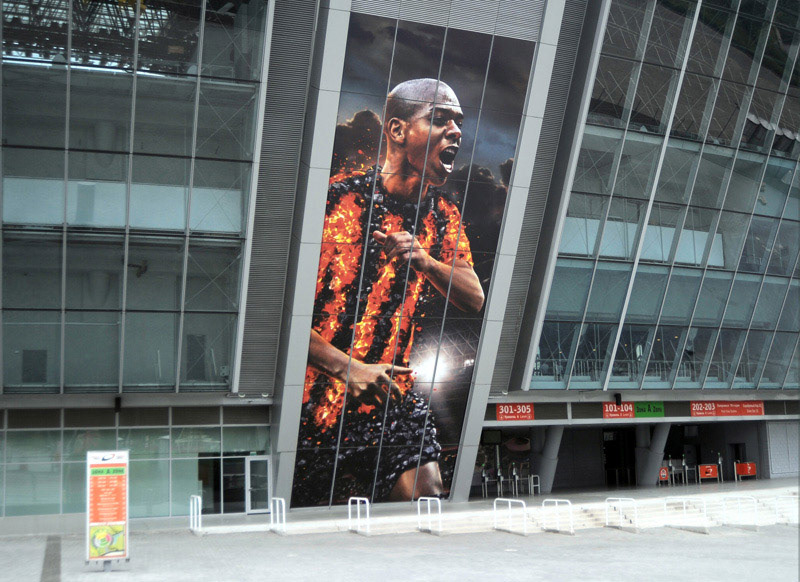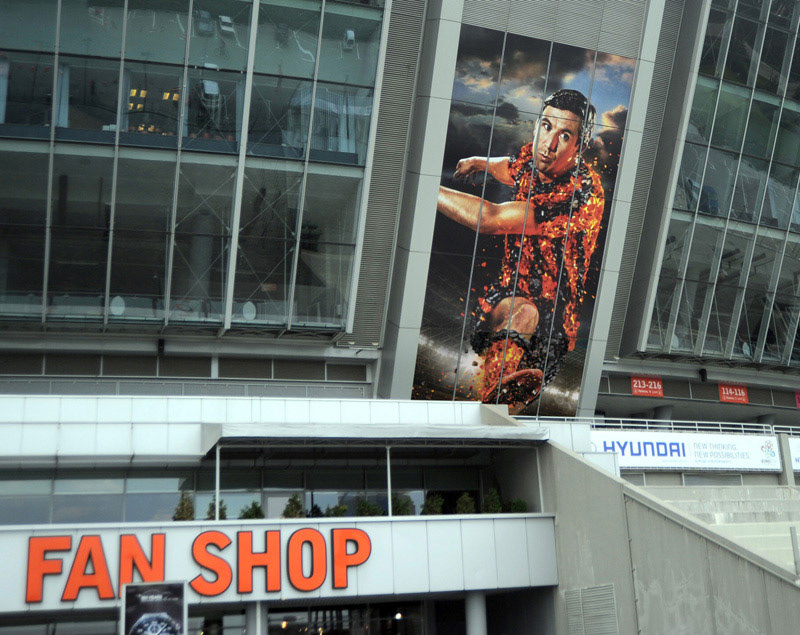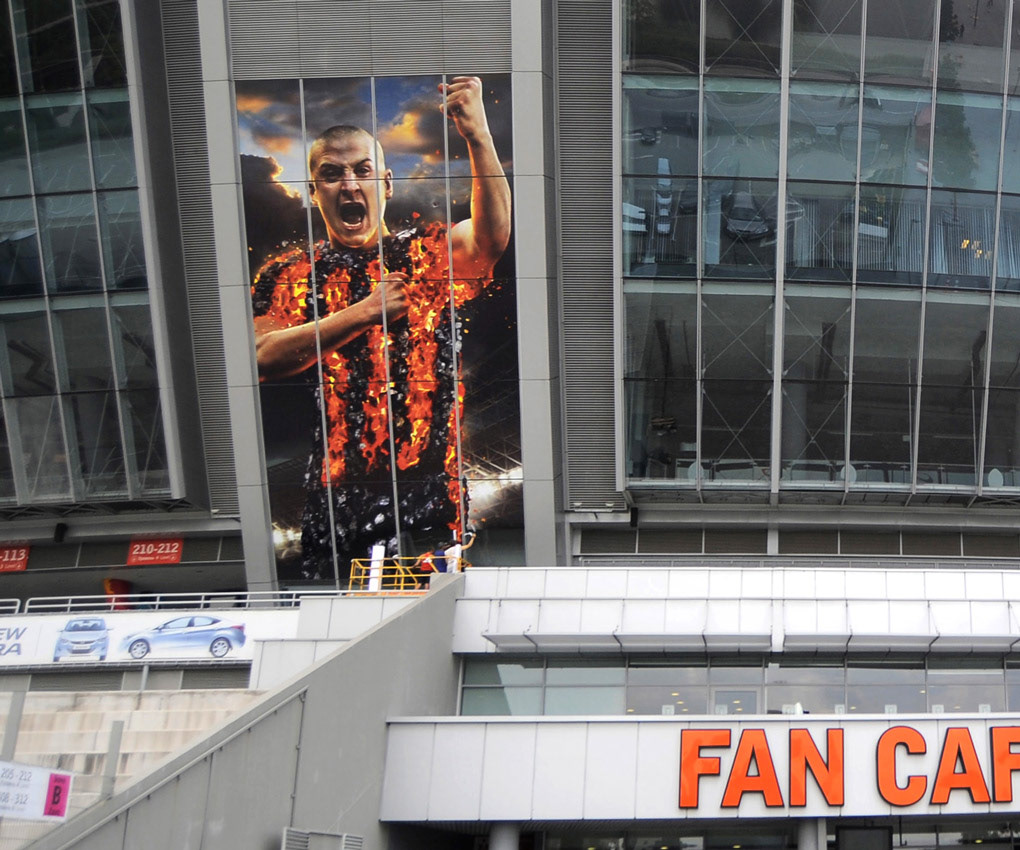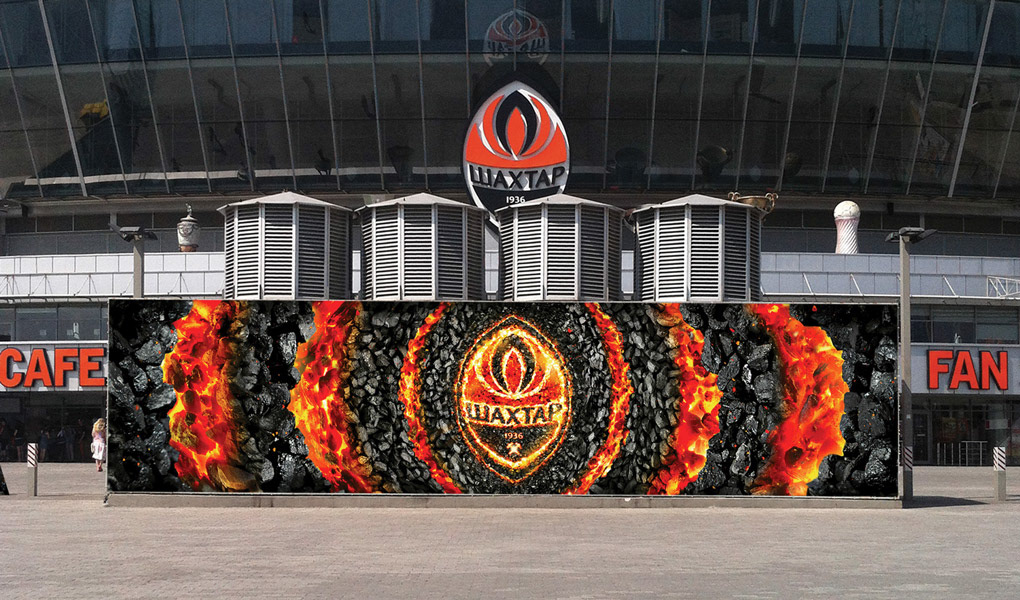 - Shortlist. IDEA! National Advertising Festival 2013. Category: Press Craft. Nomination: Illustration