Location:
 Saint Petersburg, Russia
Intro:
 Great support from the stands together with a strong roster gave SKA every hope to expect the upcoming year to become even more successful with regard to regular season attendance and playoffs sporting results. Significant payoff from marketing initiatives shown in previous seasons made it clear that the strategy was right, so the club decided to keep on and even extend communication to playoffs – the highest attention period of the year.
Objective: 
To create key visuals to advertise regular season home matches and to express support of the city during playoffs.
Audience research dedicated to the previous season communication of the club showed that fans accepted it extremely well. Not only did the match promo campaign boost ticket sales, but it also attracted new fan groups – more youngsters and more girls started to attend games.
So the choice was simple – to extend the creative concept to another season and to keep on showing the brightest moments of the game by SKA. We suggested "modelling" even more breathtaking episodes and adding unusual perspectives. Just like in highlights, we assigned different "themes" for each "flight" – a goal, a hit, a save, an assist, etc.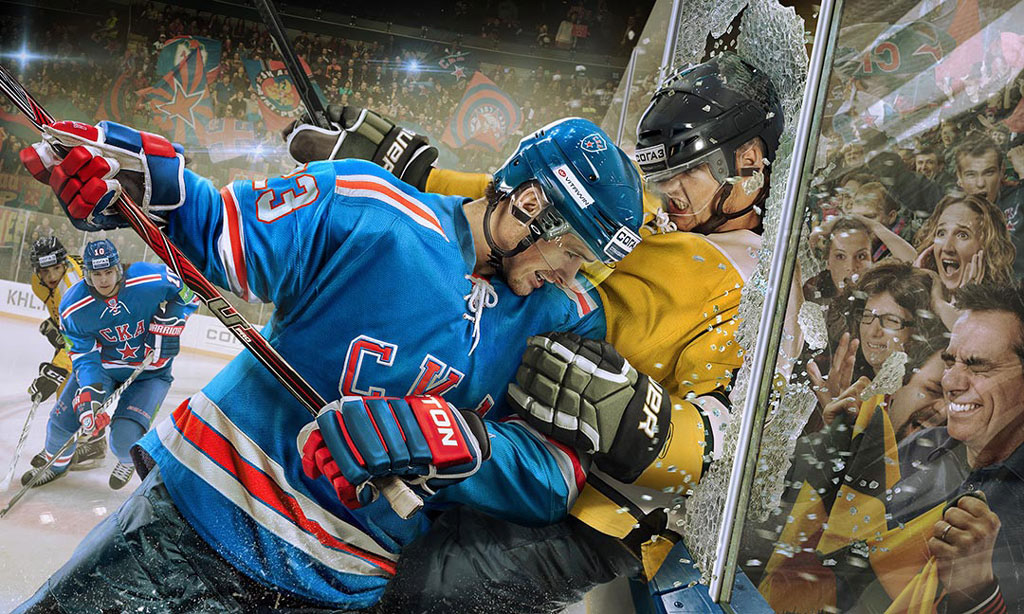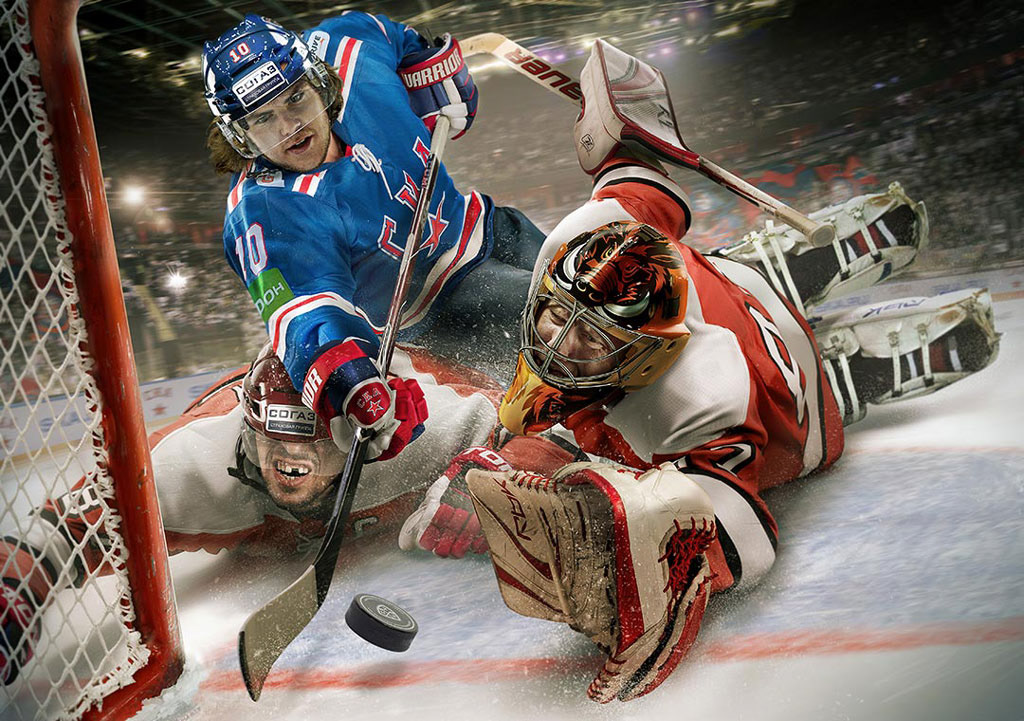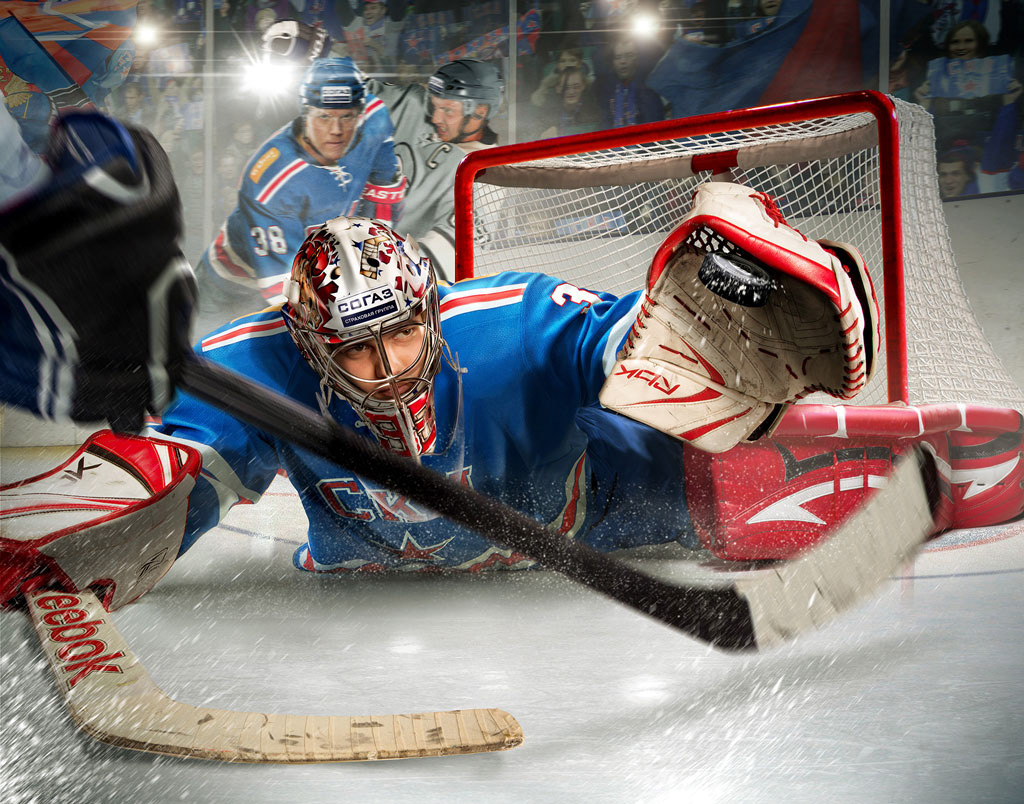 Playoffs is a very special stage, hence a special series of images. We depicted power and determination that SKA was showing during the matches. The team had to make a breakthrough in decisive playoff games. Every fan in the city was hoping that SKA would crash the opponents and finally win the Gagarin cup.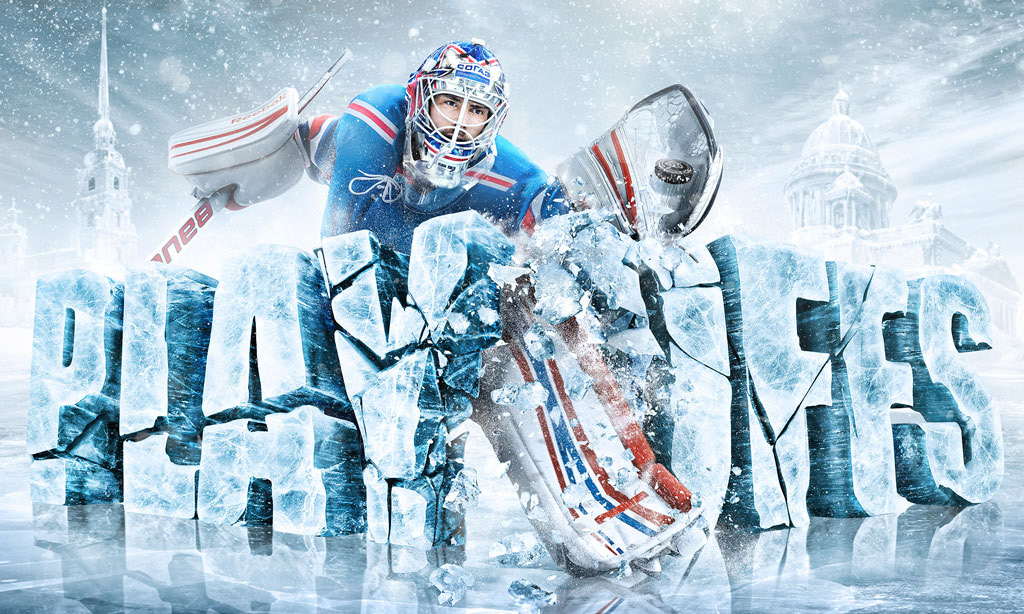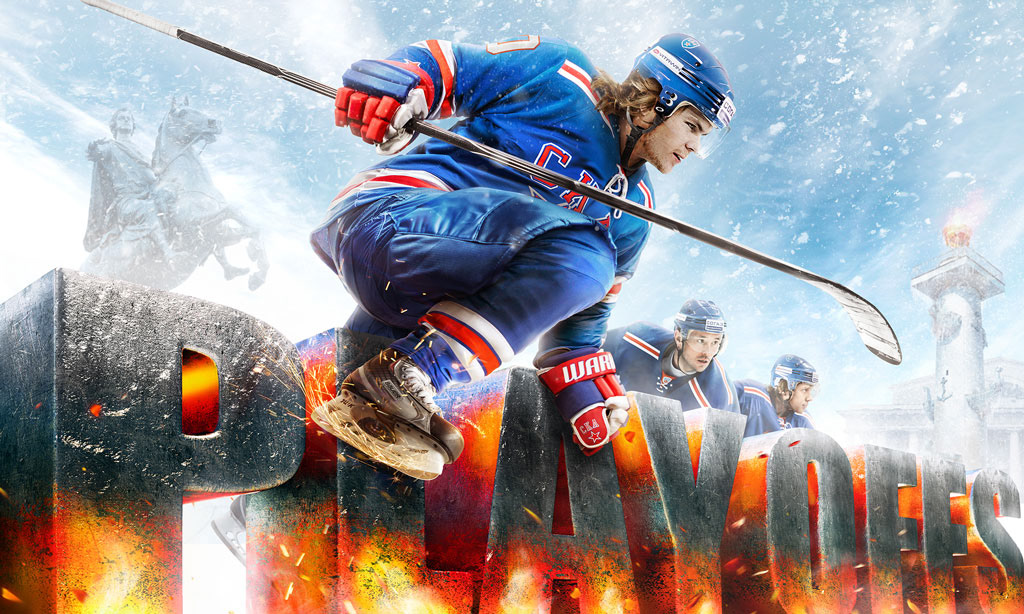 The key result of the campaign was highest seasonal attendance among KHL clubs.
- 3rd place. ProSport Awards 2014. Nomination: Best advertising campaign