Location:
 Togliatti, Russia
Intro:
 After four years of absence, HC Lada rejoined KHL to start playing in 2014-15 season. This was a great event for the city of Togliatti and for the entire league – a team with history and traditions returned! However inspiring were the news, the club management had issues to sort out including the task to bring the fans back to the stands.
Objective:
 To develop an eye-catching advertising campaign announcing Lada comeback to KHL and extending communication within the same creative idea throughout the regular season.
Together with the club, we defined the seasonal creative strategy and named it "The Return of the Legend". We introduced a newly developed visual image of a rowboat (Ladja) that eventually became the main Brand Element. It is exactly on this rowboat, breaking the Volga ice, the players returned to KHL. And it is this rowboat that they take to lead the way to the games. First time the fans saw it live during the pre-season presentation of players. Now every home match the Lada players make their first step onto the ice from this rowboat.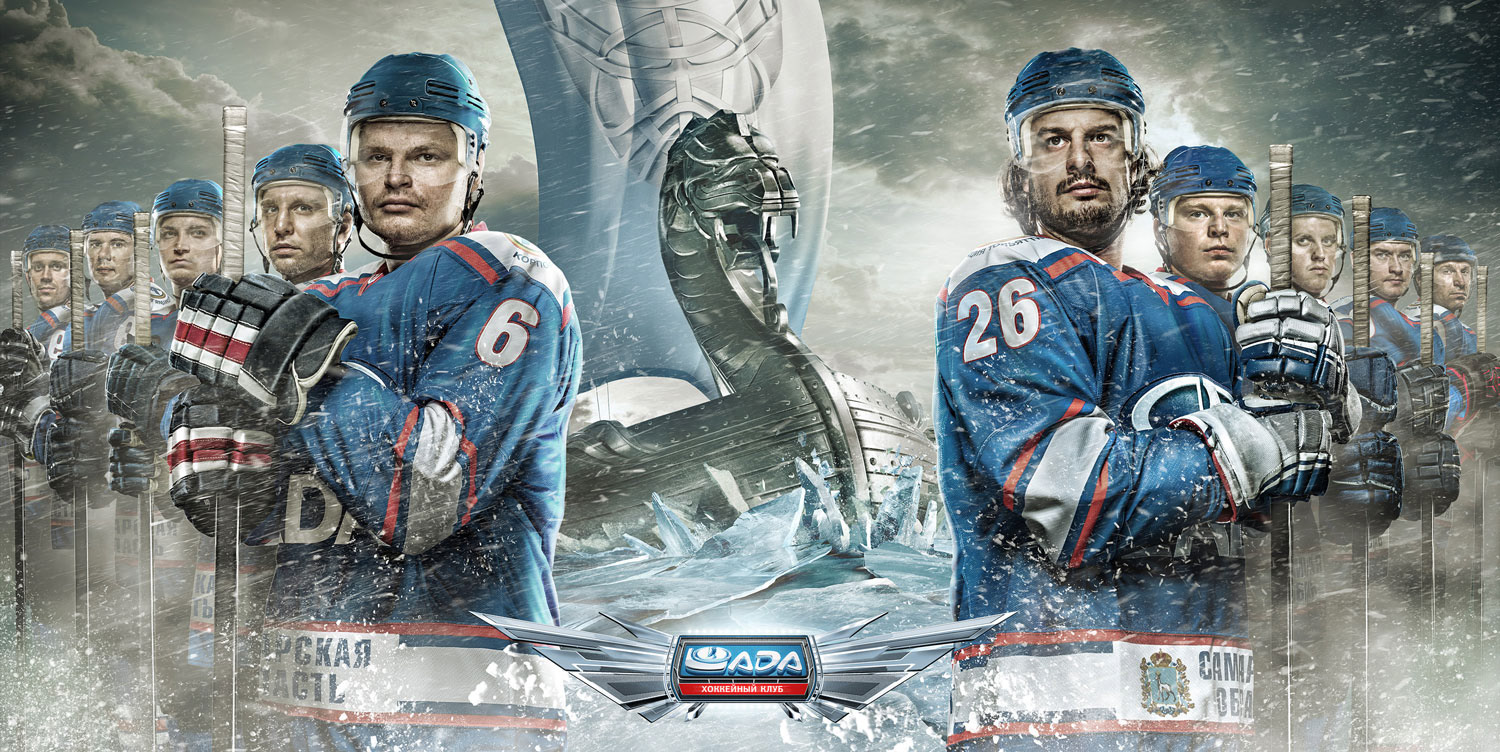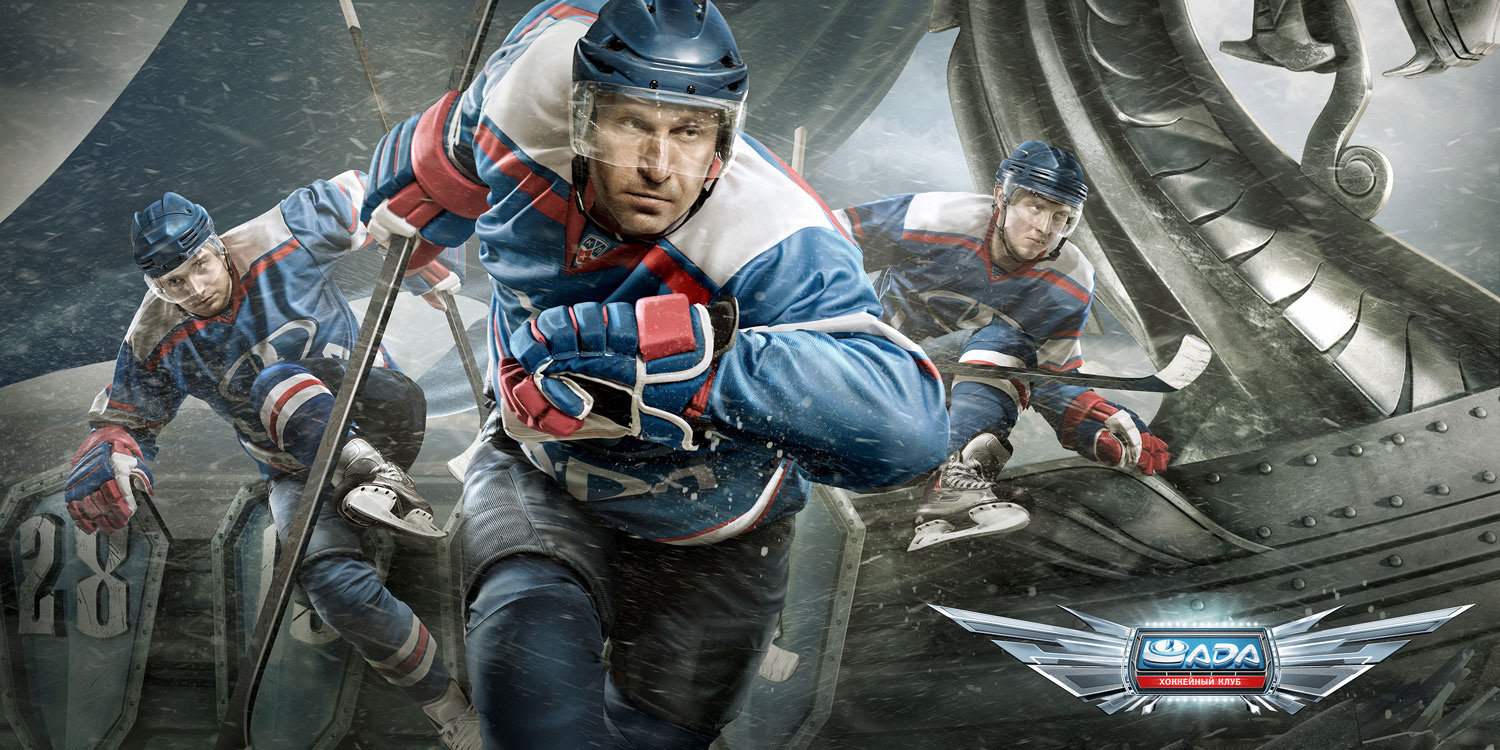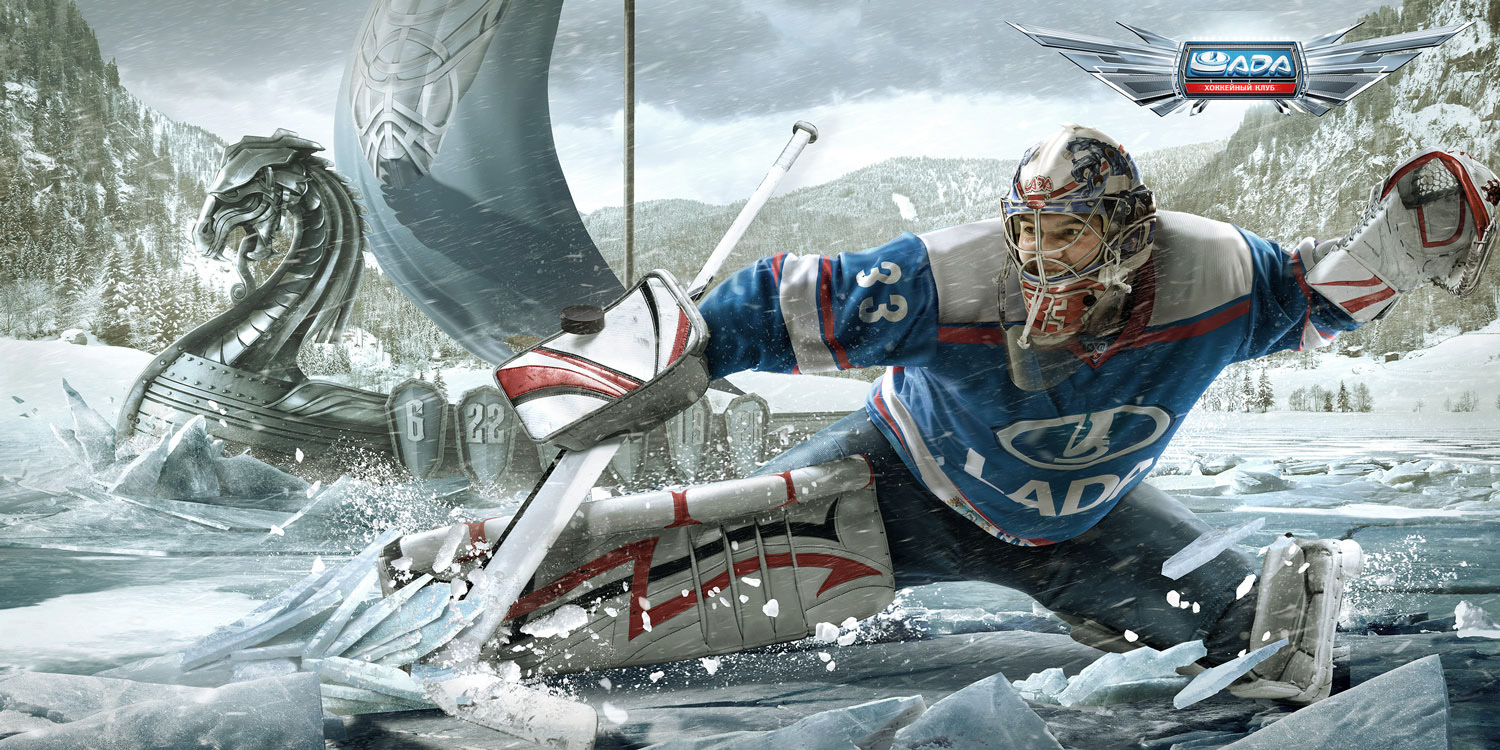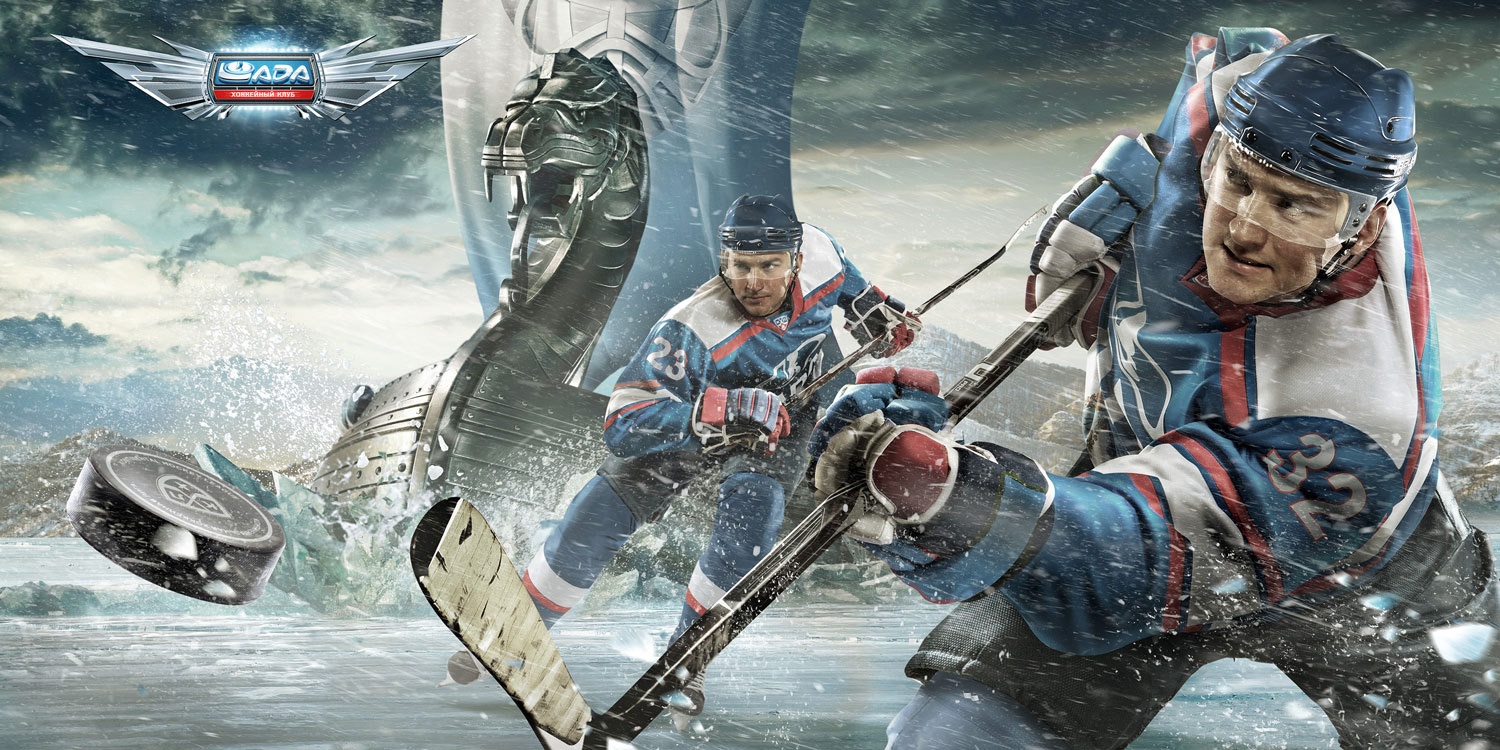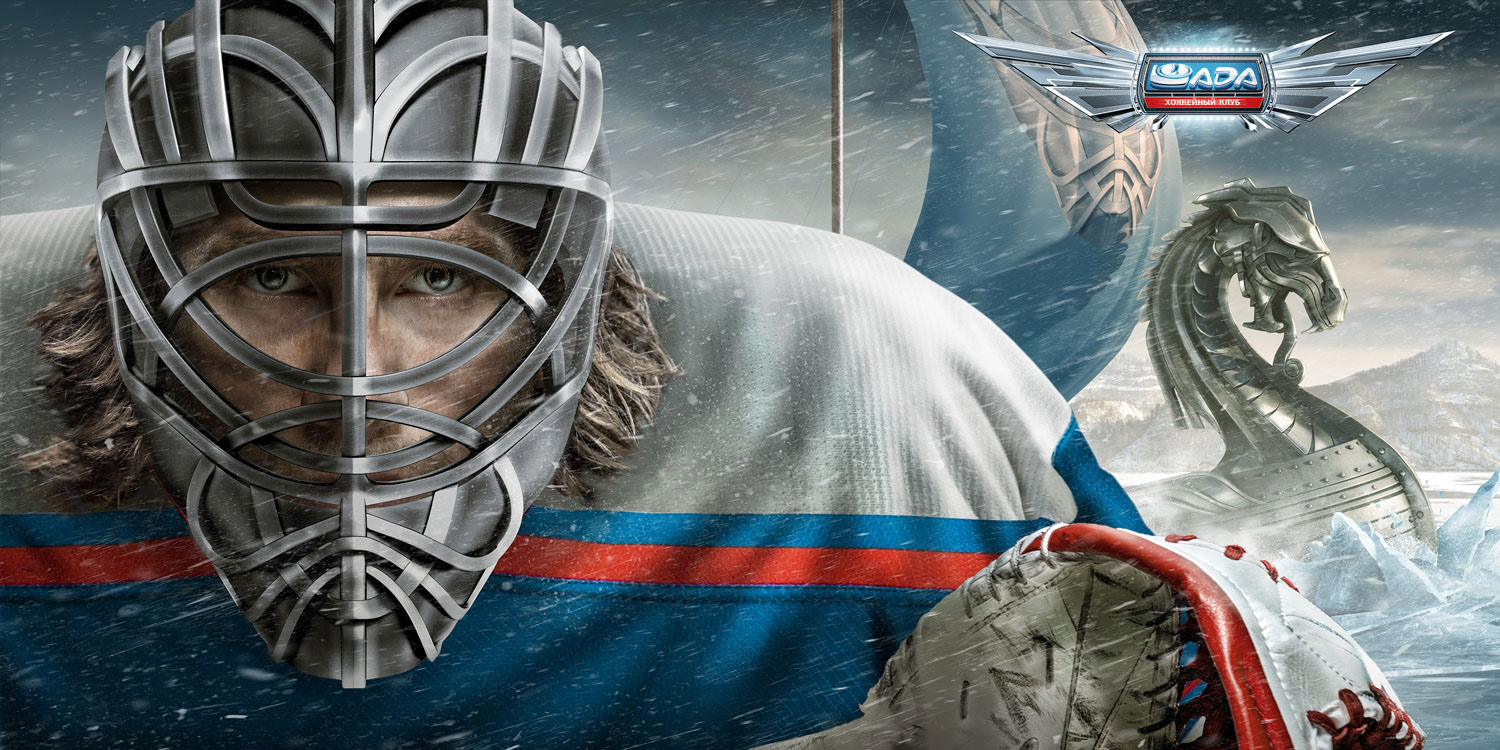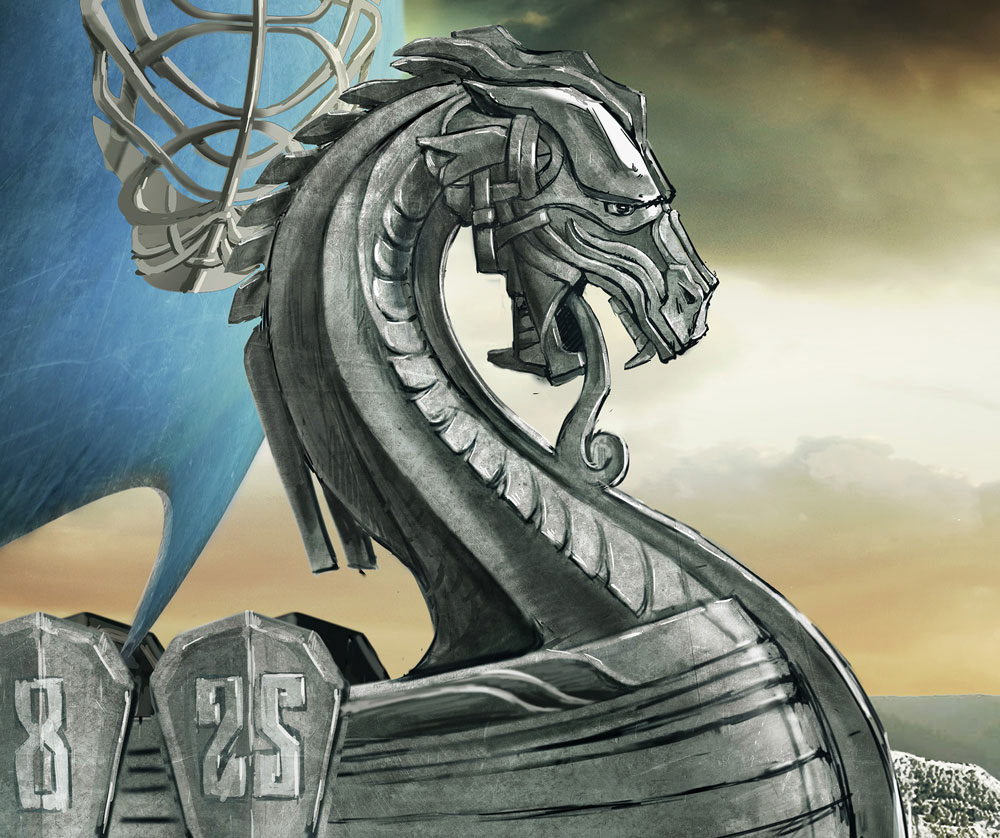 The 3D visualization of the original sketch: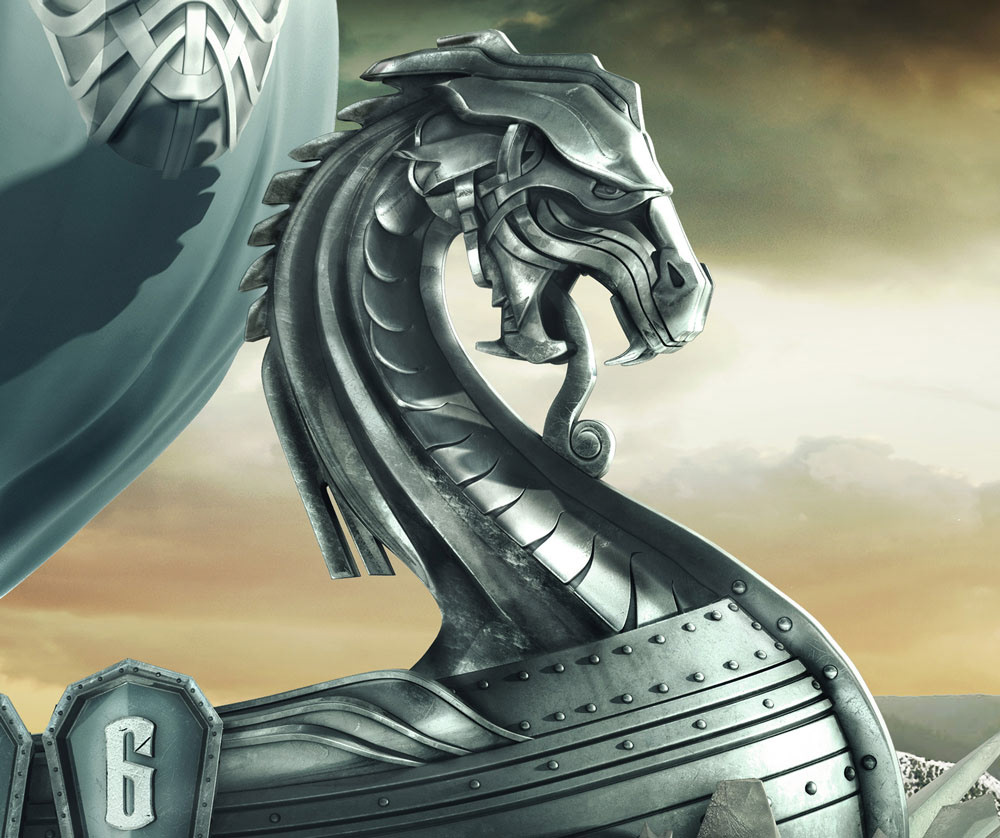 When we created an image with a goaltender, we had an idea to go beyond visuals only. We designed and produced real jewelry items – French cuffs and a pin that served as a great souvenir or a present to sponsors and partners.​​​​​​​