Location: 
Saint Petersburg, Russia
Intro:
 Zenit was starting its third European season in the Champions' League. The opponents in the group were not the "big names", and the club's marketing team was anxious about getting the full stadium. "Underground football" campaign showed great PR results, and it was high time to convert that success into sold outs.
Objective:
 To create a series of key visuals to advertise every home match of Zenit in the UCL.
Extending the idea of the previous campaign, we created the "Breakthrough" creative concept. The goal set by FC Zenit was to pass or to "breakthrough" the group stage of the Champions' League for the first time in the history of the club. We visualized it by breaking the official UCL graphic match background by the players during the game.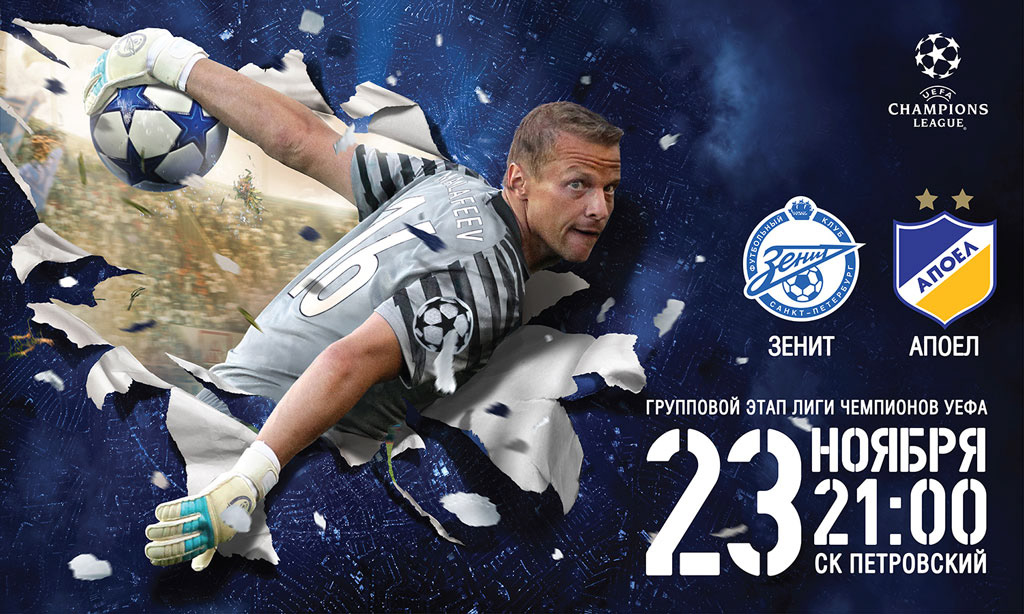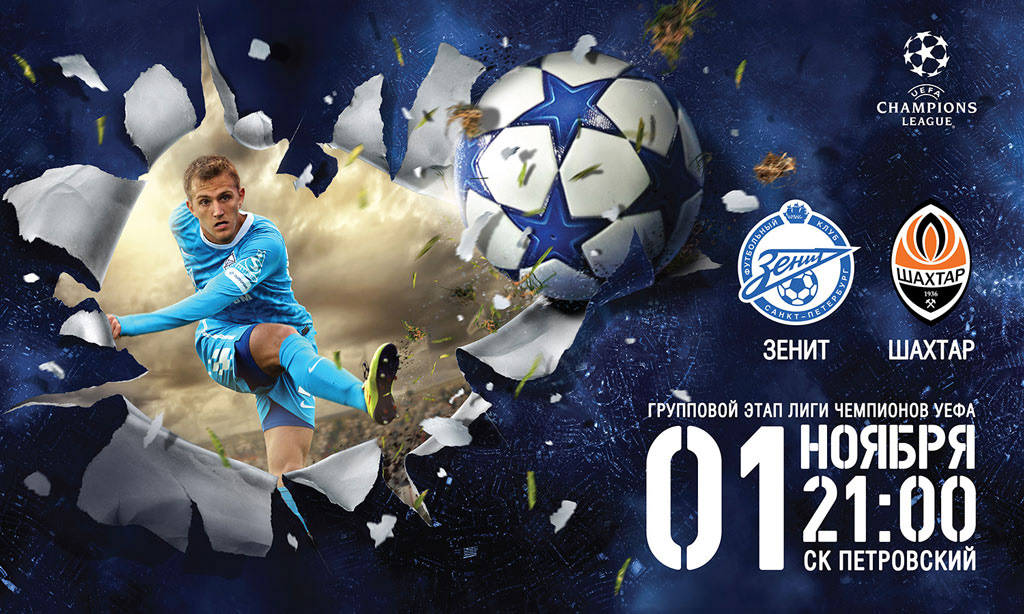 We also came up with another "wow" campaign twist that had never been used before. The launch day we "destroyed" the starting page of the official club website! Criscito broke the display with a strong shot revealing what was truly hidden behind the first page.

The campaign resulted in three UCL home match sold outs and massive support from the stands. Moreover, eventually, Zenit did make a "breakthrough"! The club made it to the last sixteen in the tournament with 9 points setting another club performance record!